Allison Kaufman
Allison-Kaufman Company, in business since 1920, is one of the oldest and most respected diamond jewelry manufacturers in the United States. Our family owned business has had a commitment to manufacturing the best in fine diamond jewelry for nearly a century. Our quality and workmanship is unsurpassed and our styling is legendary. Our knowledgeable and experienced staff selects only the most brilliant diamonds to be meticulously hand set into exquisite, handcrafted Allison-Kaufman diamond jewelry.
Shop our Allison Kaufman products View all

→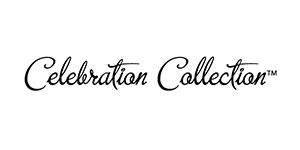 Celebration
Our Celebration Collection is a stunning line of engagement sets that are fit for a modest budget, available in 10 or 14 karat white, yellow, or rose gold, or platinum. Each engagement ring style is available in modern, three-stone, classic, vintage, and halo collections, and there is a wedding band to match. All styles are updated frequently to keep up with the latest trends of engagement sets and bridal jewelry.
Shop our Celebration products View all

→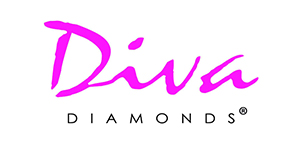 Diva Diamonds
Diva Diamonds™ jewelry is a timeless, yet trend-right collection of rings, pendants, earrings, and bracelets, set in sterling silver with diamond accents. These jewelry styles are all rhodium plated for lasting beauty, and include a presentation gift box.
Shop our Diva Diamonds products View all

→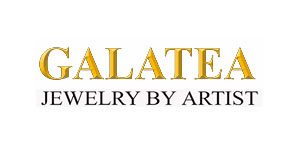 Galatea
Today at Galatea, we have an Olympic team of jewelers all of whom share our philosophy and love for the trade. We create each piece of our jewelry as if it is to be worn by our own beloved.
Shop our Galatea products View all

→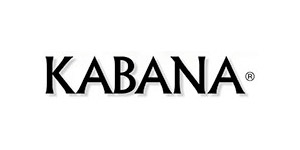 Kabana
The secret behind Kabana's ever-growing success stems from the union of two essential factors. The first one is Kabana's,outstanding, innovative, contemporary and delightfully feminine design. The second factor is its perfect, tried-and-tested, renowned craftsmanship, ultimately resulting in Kabana's legendary quality and comfort.
Kin & Pebble
Our personalized jewelry provides an unparalleled gift opportunity. Whether families choose a baby footprint pendant for a new mother, a paw print ring for a pet lover, or a custom fingerprint pocket knife for a grandson, you know that you are providing a gift of the highest quality, and one that captures forever a precious moment in time. -Michelle Bailey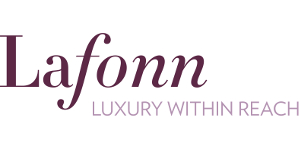 Lafonn Jewelry
Lafonn offers extravagant handcrafted designs in sterling silver, handset with the worlds finest simulated diamonds. Unsurpassed quality and dazzling perfection are the foundation of Lafonn's brilliance and fire. As a design house and manufacturer with over 30 years of experience in the art of fine jewelry, Lafonn is proud to offer our collection of couture sterling silver jewelry. The moment you touch and handle our jewelry, you will experience the difference. Lafonn products give the opportunity to own a beautiful, well made piece of jewelry at a price that is within reach.

Shop our Lafonn Jewelry products View all

→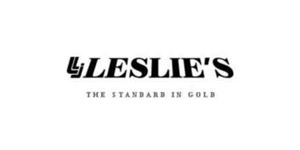 Leslie's
Experience the Italian artistry and craftsmanship by Leslie's, complementing bold styling and elegance. This premier jewelry collection features a variety of timeless, traditional, and fashion-forward trends in 14k gold, 10k gold, and sterling silver, with designs available in bracelets, bangles, pendants, necklaces, rings, earrings, charms, chains, and more.
Shop our Leslie's products View all

→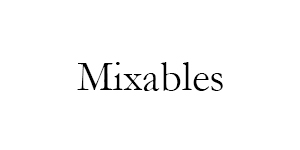 Mixables
Mixables is a collection by one of the jewelry industry's leading manufacturers of exquisite jewelry, Gems One, and is supported by state of the art marketing.
Shop our Mixables products View all

→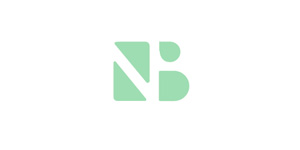 Nicole Barr
In the tradition of artists like Faberge and Lalique, Nicole Barr uses true vitreous enamel (hard fired glass) painstakingly applied by hand to 18 K gold and silver complemented with diamonds and gemstones. We specialize in a difficult technique called plique-jour, where the enamel is suspended between delicate wires of silver or gold without a backing, allowing the light to shine through.
Shop our Nicole Barr products View all

→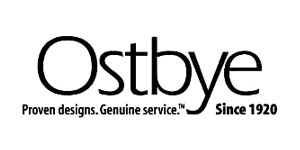 Ostbye
Ostbye, a prime manufacturer, has been serving the jewelry industry since 1920. Throughout this time, Ostbye has remained committed to its mission of providing the best customer experience through unparalleled service, quality, and value. Ostbye's comprehensive collections include bridal jewelry, anniversary bands, Reflections of Color, men's diamond jewelry, and family jewelry.
Shop our Ostbye products View all

→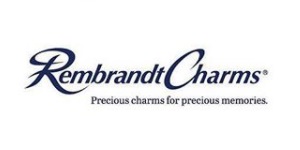 Rembrandt Charms
Rembrandt Charms is world-renowned for superb craftsmanship and a stunning collection featuring thousands of charm styles. Only Rembrandt has earned the title, The World's Largest Charm Collection by offering each charm style in five different precious metals: sterling silver, gold plate, 10k yellow gold, and 14k yellow and white gold. All Rembrandt products are backed by a Lifetime Warranty.
Shop our Rembrandt Charms products View all

→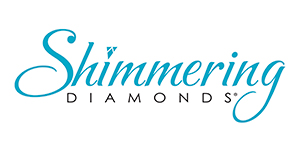 Shimmering Diamonds
The Shimmering Diamonds® Collection is a dazzling presentation of sparkle and fire in motion. Suspended within a 14K gold or sterling silver setting, these diamonds move with every breath she takes. The collection is available in rings, pendants, earrings, and bracelets, with remount styles available.
Shop our Shimmering Diamonds products View all

→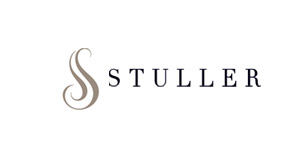 Stuller
Since it's founding in 1970 Stuller has been creating a wide range of beautiful products including bridal jewelry, finished jewelry, mountings, diamonds, gemstones, findings and metals.
Shop our Stuller products View all

→